New Beginnings For Tish Ince and TIArts
About TIArts (TishInceArts)
Tish Ince Arts was established by Tish Ince on her sudden return from San Francisco to the UK, in January 2023. The development of her latest poetry and growing AI art collection in the 'Haikus For Series', inspired her to continue to use art in its varying formats to further extend her poetry and self-expression.
"My voice was very small – My voice was smaller than I had ever known."
But I needed to speak. Haiku allowed me some expression and the AI-generated art gave me additional words I could not mouth.
How do you speak when all feels so very, very silent inside? I needed to express and art gave me that way, a path to sharing that which I could not utter. 
Art said "It's ok… I can hear you. Others will too. Take your time."
This is an organic process for growth that encompasses a deeper reflection of herself as an artist, what she has allowed herself to experience, what she has been able or unable to access, and how she might want to flourish and allow for this growth and creativity to continue. To speak louder than she had before. To speak differently, to those that need no words, not need any audible presentation of the human being in any condition, they are in.
I have been known for my 'passionate poetry' the loudness of it the power of it and the injustices I write about.  I am forceful against injustice and stand up for those that are hurt by injustice and sometimes stand up for myself when I can.
AI art has been a great opportunity for many to produce the art that they see in their minds. The mind's eye. But may not yet have the ability to show this on a canvas or in traditional art forms. 
Photography has always been a passion for Tish Ince and yet, the ability to take photographs may also have been limited. Either curtailed by people or circumstances. Pastels, acrylics, and pen and ink drawings are also a favourite, and other forms of art may also be offered here for viewing.
"As an author and poet, I appreciate the support I have always been given for my work, and the growth in this too has been fast and watched by many. I have become accustomed to speaking. About writing and poetry, and performance, but not so much as an artist working in photography, imagery, and AI art."
I understand that many people have begun to take note of my work and this has been amazing for me, and to experience the honour of being curated by arts and poetry organisations in the collaborative Womyn's Artists and Poets network, The Electric Womb (theelectricwomb.com)  in San Diego, and JeudiDesMots.com a weekly poetry and arts online publication in Nice, France.  
I hope to continue to bring more for both myself and others that would like to share their work here.
Tish Ince – TIArts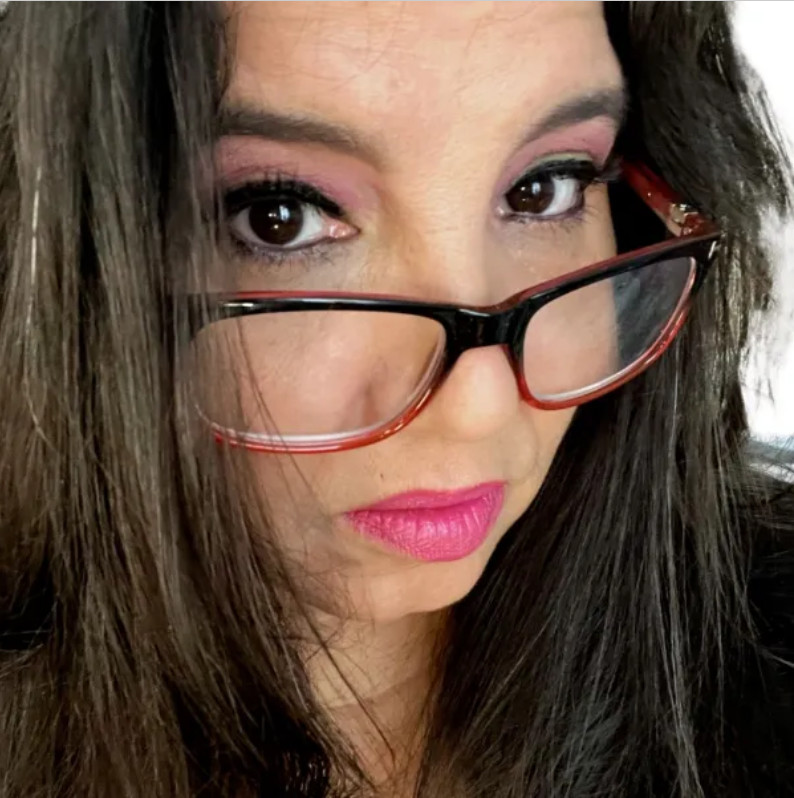 Internationally published, Pushcart Nominated, London Trinidadian / Irish, Feminist Poet, Author, Artist, Ai Artist, Photgrapher, Theatre Maker, Writing Facilitator and TIArts Publisher.