"My voice was very small – My voice was smaller than I had ever known."
I needed to express and art gave me that way, a path to sharing that which I could not utter.
Art said "It's ok… I can hear you. Others will too. Take your time."
Tish Ince – TIArts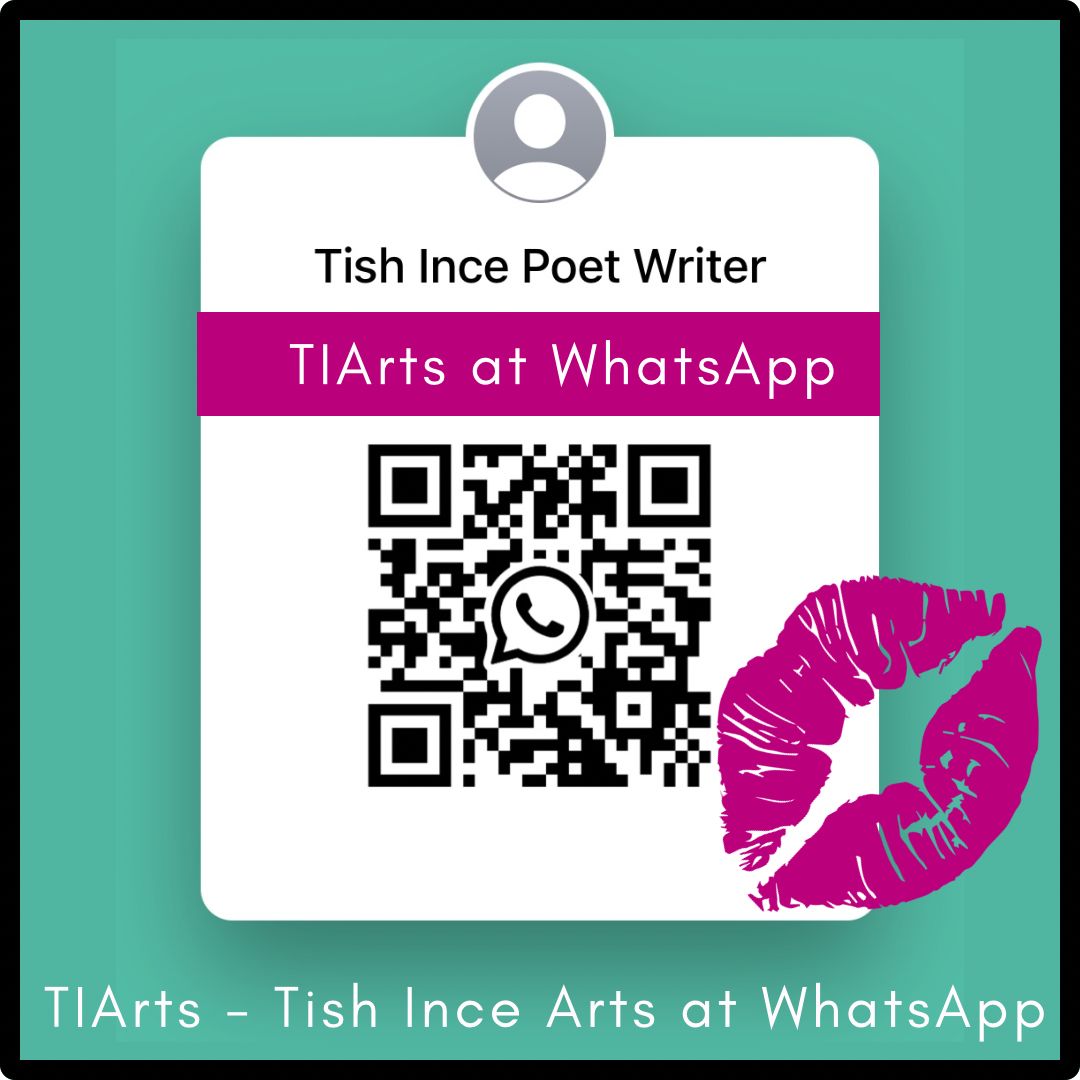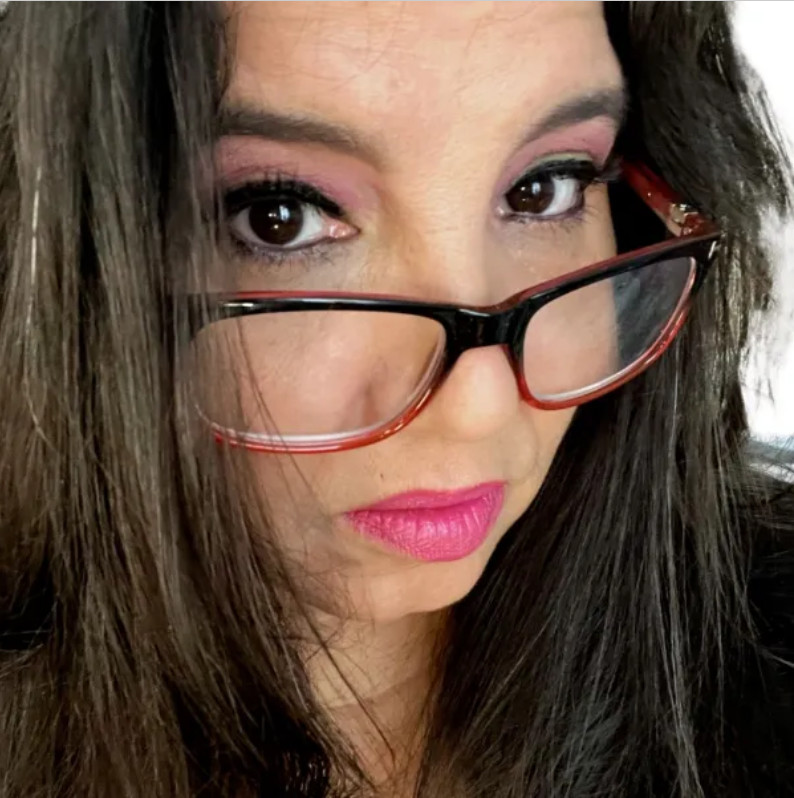 Internationally published, Pushcart Nominated, London Trinidadian / Irish, Feminist Poet, Author, Artist, Ai Artist, Photgrapher, Theatre Maker, Writing Facilitator and TIArts Publisher.